Our Mission
Since it was founded in 2019, our company has been guided by the same principles: help to develop small and medium-sized e-commerce businesses by introducing modern technologies so that our clients can set their tasks in a rapid and convenient way which will lead to exact fulfillment of orders. This will also allow company owners to devote more time to business development, sales and other important issues.
Some figures
2018
In 2018 Sergii moved to the United States to implement his skills and capabilities in a more powerful market – the U.S. market. The first warehouse provided storage service only and occupied an area of 150 sq m.
2019
In September 2019 a new warehouse already occupied the area of 370 sq m. It was decided to provide not only storage services but preparation and repacking services as well.
Thus, in November 2019 prep-center OneDayBundle.com emerged. Technologies and the sale of services were covered by Egor based in Ukraine and Sergii was responsible for implementing technological solutions in the United States.
2020
It was a big surprise that competitors in this area didn't have user-friendly technologies or they could not offer high-quality services in a short time. Therefore, in December of the same year, the development of a unique application, the ODB App, started. The main purpose of the App is a user-friendly interface. The second important task was to provide a guaranteed 24h order fulfillment. Hence the first part of the name OneDay comes from.
2021
The warehouse is inspected and receives an SPN certificate Service Provider Network or SPN is a community of qualified third-party service providers who assist Amazon global sellers to register, manage and grow their export businesses on Amazon international marketplaces.
2022
A difficult year for all of us — russia's war against Ukraine has brought pain and suffering to all of our employees both in Ukraine and in the United States. We support everyone, support the Armed Forces of Ukraine and continue to work to defeat the invaders!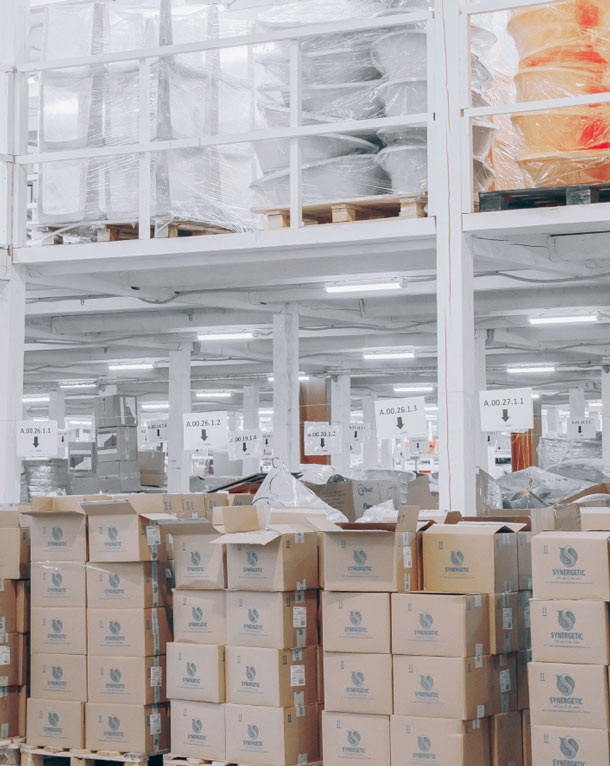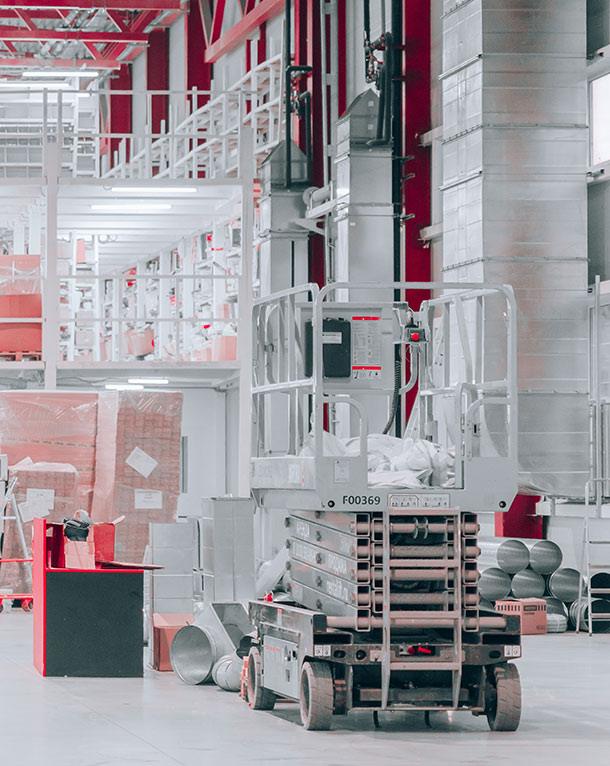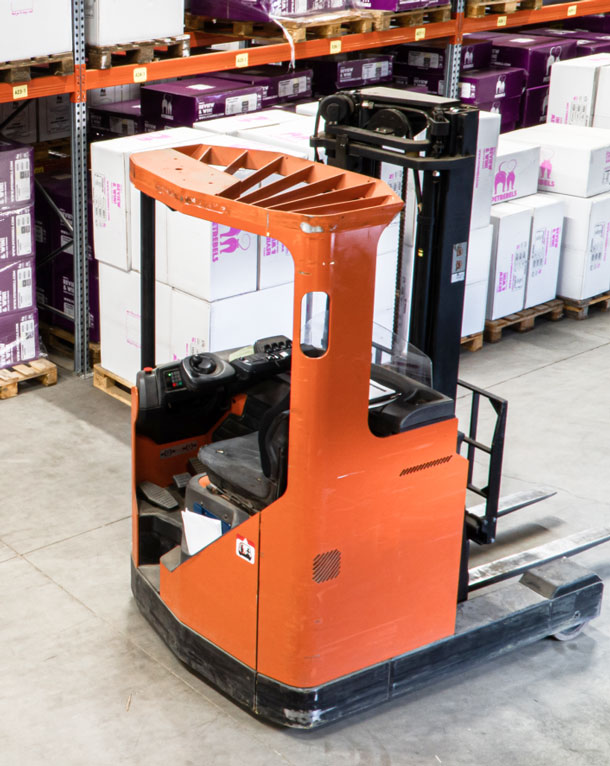 Good evening,
we are from Ukraine!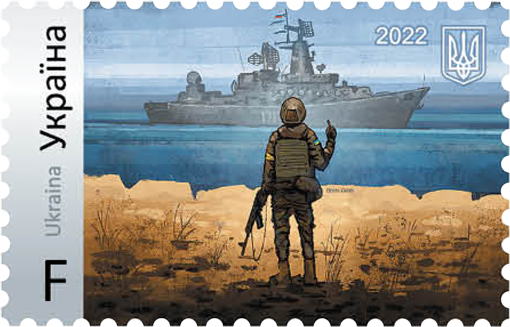 Founders
Sergii Kaidash
He began working as a sales representative in 2000. In 2006 he opened his own wholesale warehouse in Dnipro and for 15 years it has grown into a large distribution business. The total area of warehouses is 6,000 sq m. Logistics coverage is Central, Southern and Eastern Ukraine.
Egor Prihodko
He has vast experience in building online sales systems, marketing promotions of online products and effective software development teams.